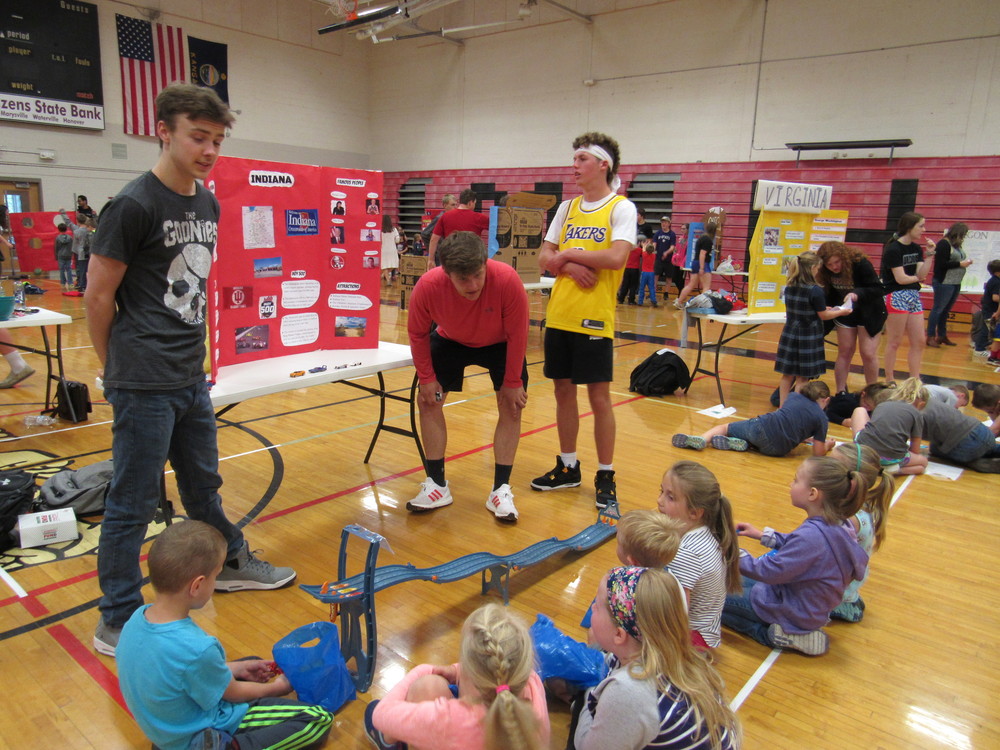 Celebrate America
MaKenna Scheele
Tuesday, May 14, 2019
The junior class was in charge of gathering information for Celebrate America. They worked on this in there American History and Junior English classes. They had to setup a presentation and a game. Kindergarten through 4th graders from the Marysville Elementary, St. Gregory's, and Good Shepherd schools attended. The kids were at each each station for 15 minutes before moving to the next.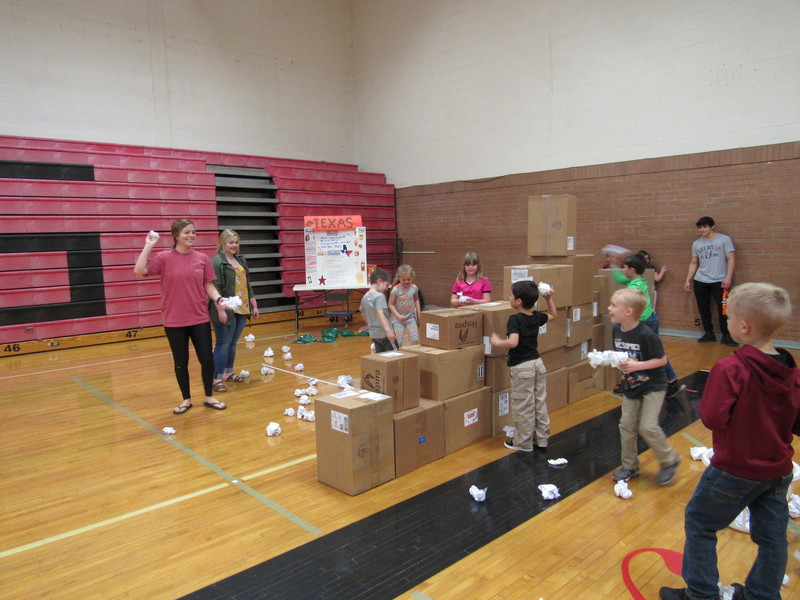 The kids learned about different states, the states culture, famous people from that state, and any other important details.
Article by: MaKenna Scheele and Zach Perring, MHS Web Design Class.