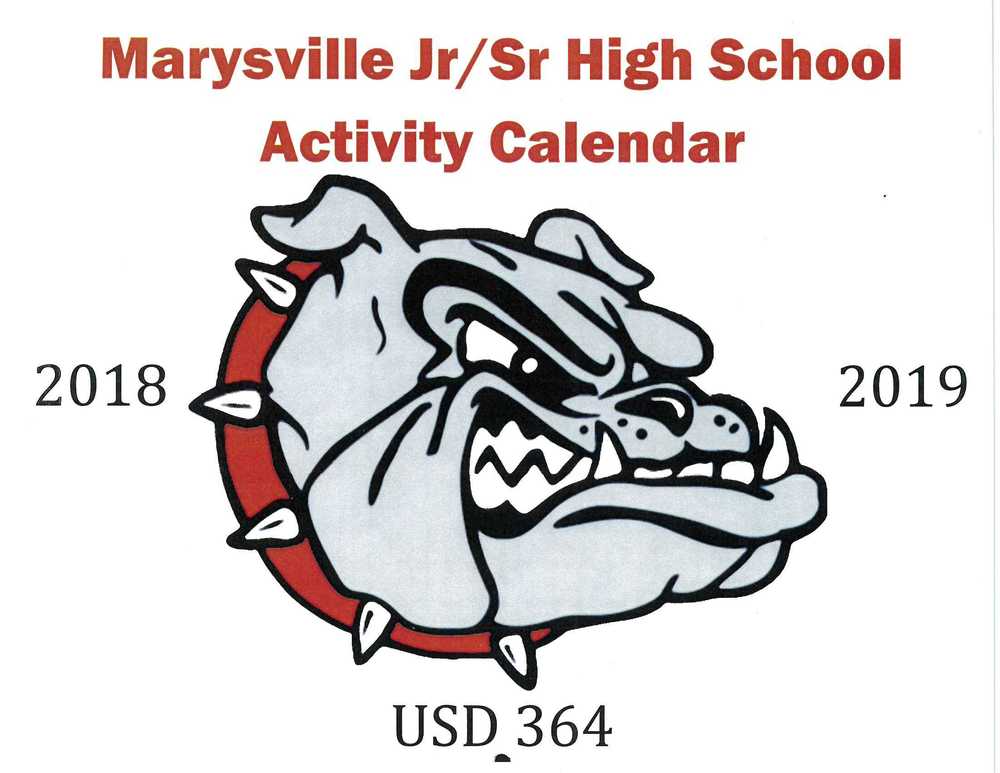 2018-19 Activity Calendar
Bill Mullins
Wednesday, August 29, 2018
The 2018-19 Activity Calendar is now available by clicking the link below or by going to the
Documents Section of the District Website. This calendar shows you the
month by month activities happening in the District. All of these dates
are subject to change and we did our best to include all activities in this
calendar. We will post updates throughout the year as needed to keep you
informed.