MJSHS Teacher of the Nine Weeks Award
MaKenna Scheele
Thursday, November 01, 2018
Students at Marysville Junior/Senior High School vote every nine weeks for their favorite and most deserving teacher to win an award. The students answer a variety of questions to support their reasoning for the teacher they chose. After the first nine weeks there was one teacher who stood out from the rest. He makes learning enjoyable and he is also a great coach, the winner was Mr. Ben Wertenberger.
This is Mr. Wertenberger's 21st year of teaching. He graduated from Sabetha High School. After high school Mr. Wertenberger attended K-State University and then went onto Wichita State University where he graduated from. After graduation, he began teaching at Andover High School. Mr. Wertenberger taught there for three years before going to teach at Remington High School. He taught at Remington High School for seventeen years before coming to Marysville.
Mr. Wertenberger chose teaching because it runs in the family. If he wouldn't have chosen to be a teacher, then he would have chosen to go into farming. He chose to be a math teacher because there is always a high demand for them. If he were to need to move, there would always be options. Although Mr. Wertenberger thought about teaching history!
When teaching Mr. Wertenberger enjoys the kids. The most frustrating part about teaching is the feeling of having to drag a student to their education. Mr. Wertenberger said students should be responsible for their own education, and he is there to help guide them.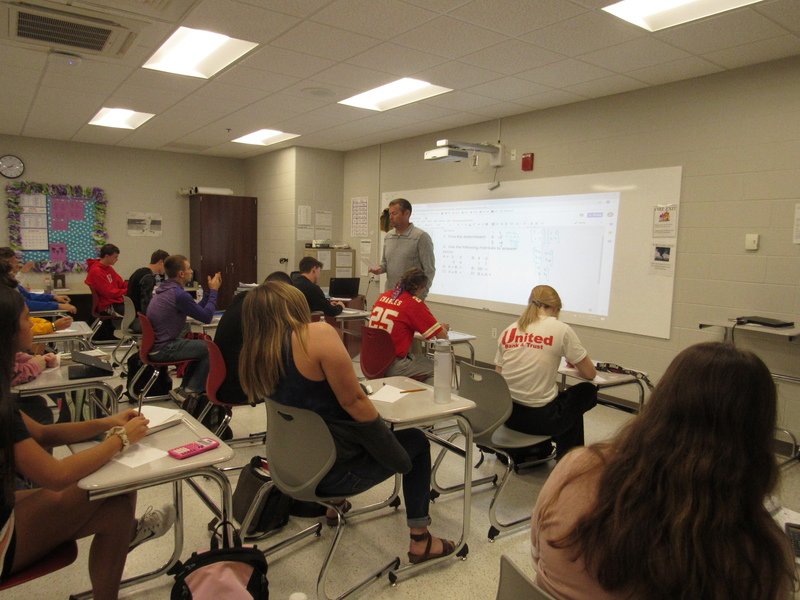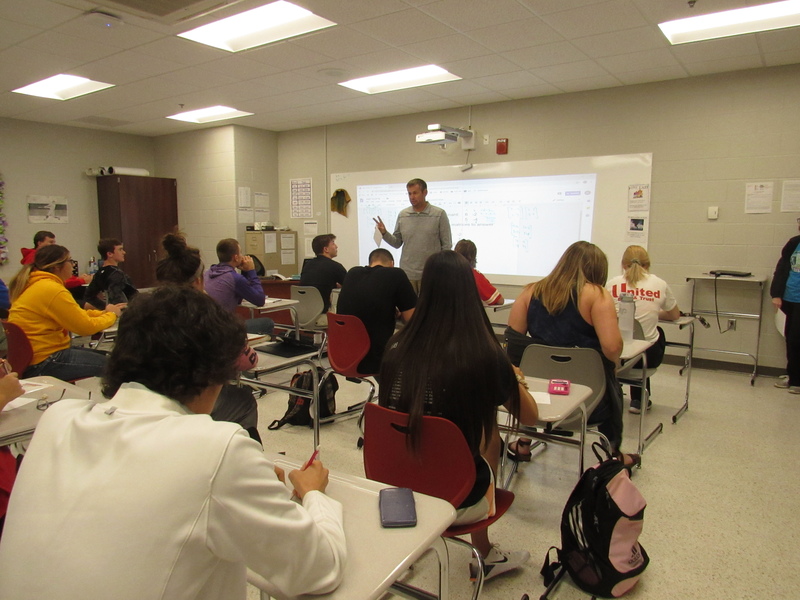 Article by: MaKenna Scheele, MHS Web Design Class