Landoll Tour
Codi Cooper
Friday, November 09, 2018
On November 8, the Marysville High School sophomore class went on a tour of the Landoll Corporation in Marysville, Kansas. The tour was conducted by Don Landoll, founder of the Landoll Corporation.
Don shared with us that since he was young he has had an interest in building and constructing things. He constructed his first trailer while he was in high school at Hanover High School in Hanover, Kansas. At first Don had the dream to be in the United States Air Force, but after not being able to follow this dream, he bought his own shop where he started building trailers. That shop has really grown since then. It is now a big booming business where they not only build trailers, but Drexel narrow isle forklifts, deicers, a wide variety of trailers for all purposes, and many more items. Don has also bought and restored the old bowling alley and has made it a fun place for families and people of all ages.
During the tour, Don explained that they do use use some robots, he talked about the employees' and what their jobs are, and how the company is rolling along. The sophomore class toured two pieces of the company: the main part of the company and Shop 50. It was very interesting for all of the students. A BIG thank you to Mr. Don Landoll and the Landoll Corporation for allowing us to visit.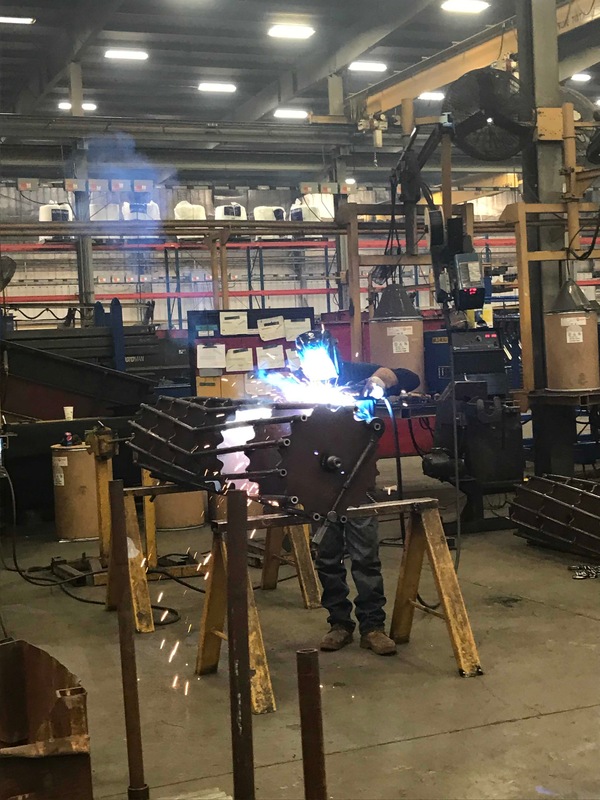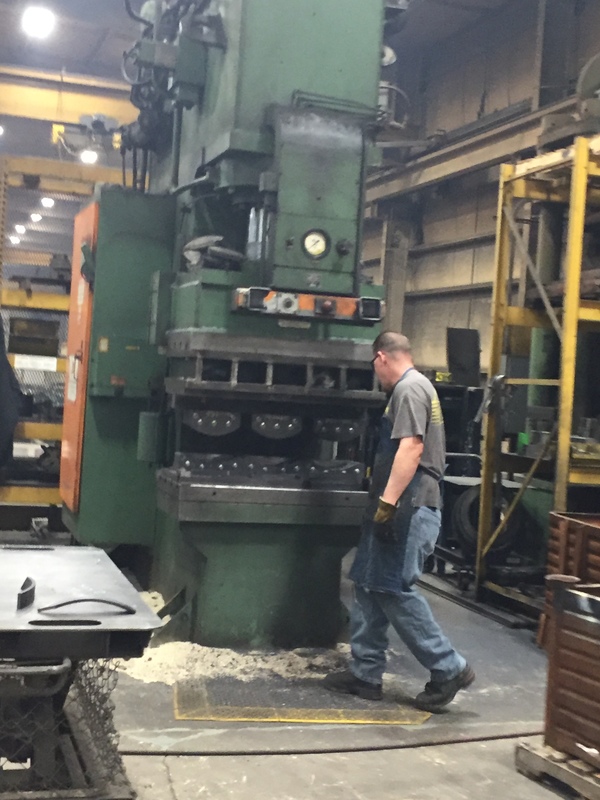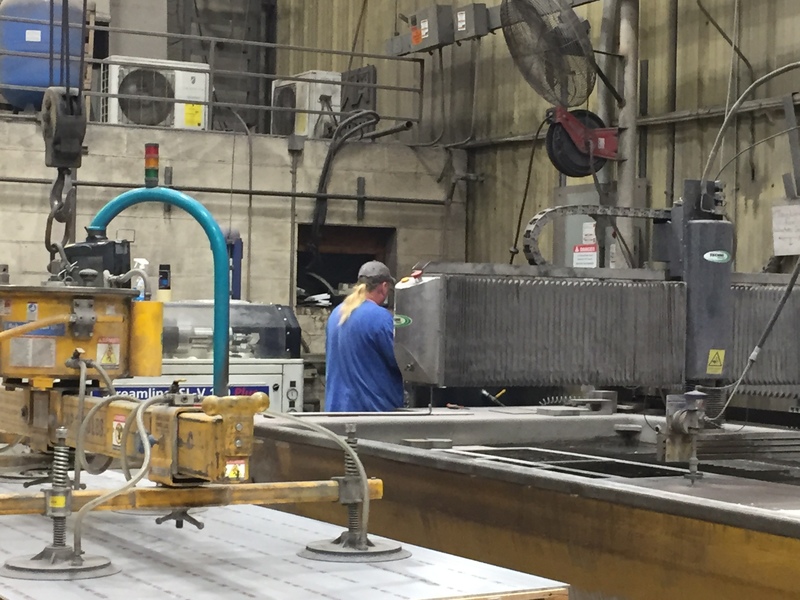 Article by: Codi Cooper, MHS Web Design Class