A reminder that there is no school Friday, September 23rd or Monday, September 26th.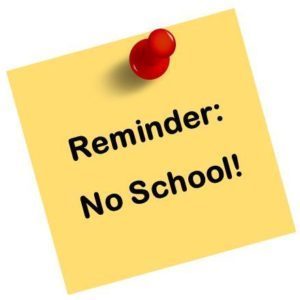 Calendar Change: Friday, October 7th has been changed to a 1:30 dismissal due to homecoming. Busses will run at 1:30. Friday, October 14th has been changed to a 12:10 student dismissal.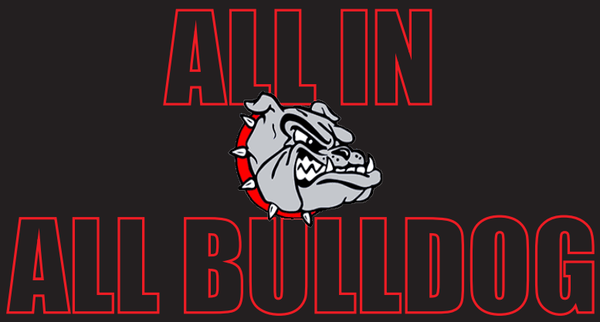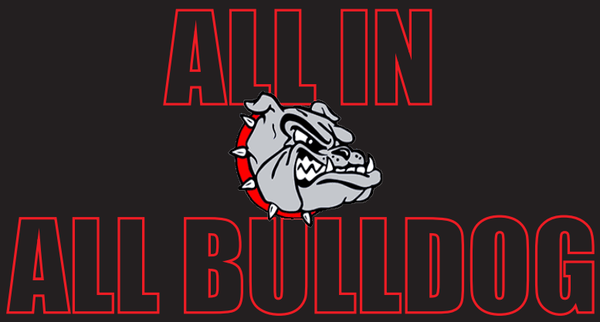 A Big Thanks to Chamber/Main Street for providing the Welcome Back Breakfast and Greeting for the USD 364 Staff! Another great example of the wonderful community support for the district! THANK YOU!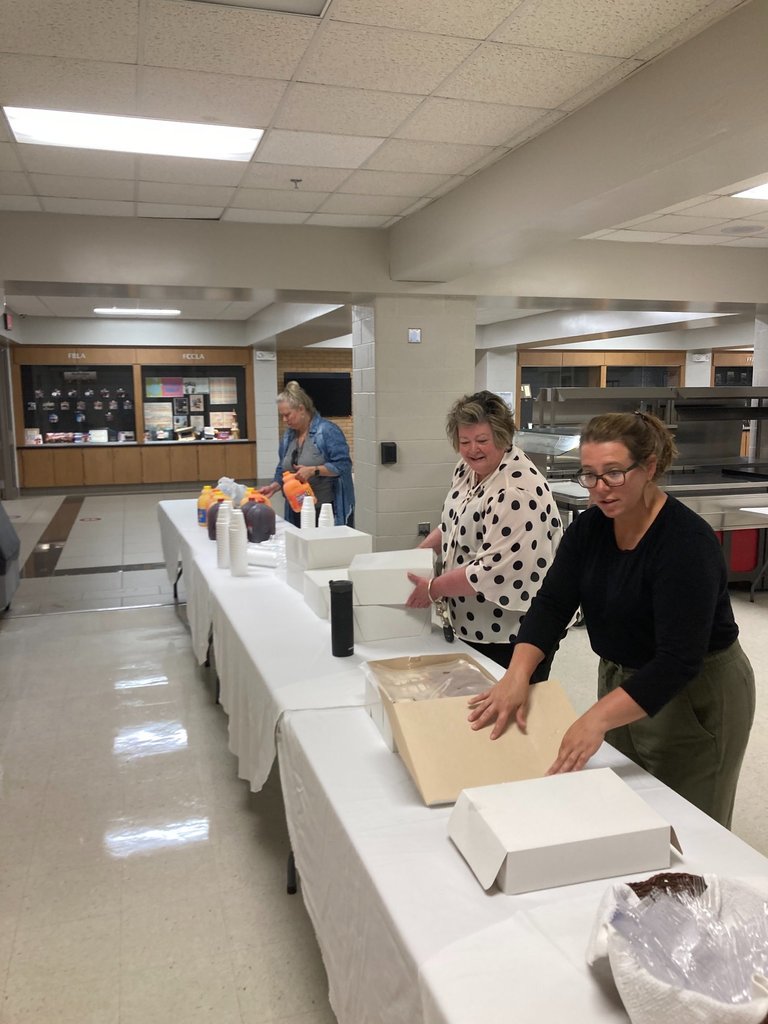 1st and 2nd-year teachers with the assistance of their mentors learning new strategies! Going to be a great year!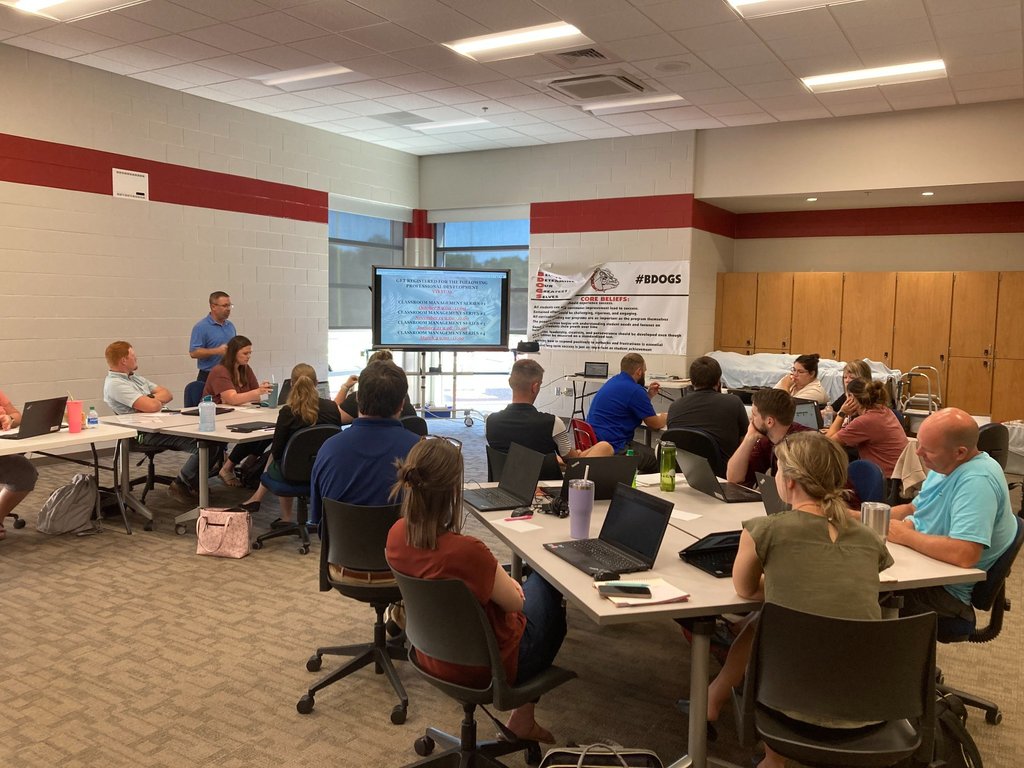 Yesterday, the Delta Kappa Gamma Chapter of Marshall County hosted all of the new teachers of USD 364 for a luncheon in the basement of the Evangelical church. They served sandwiches, chips, fruit, and desserts. All new staff introduced themselves and told the group where they are from and what they are teaching. This event was organized by Shelly Crome, Student Support Coordinator, and the women of the DKG chapter.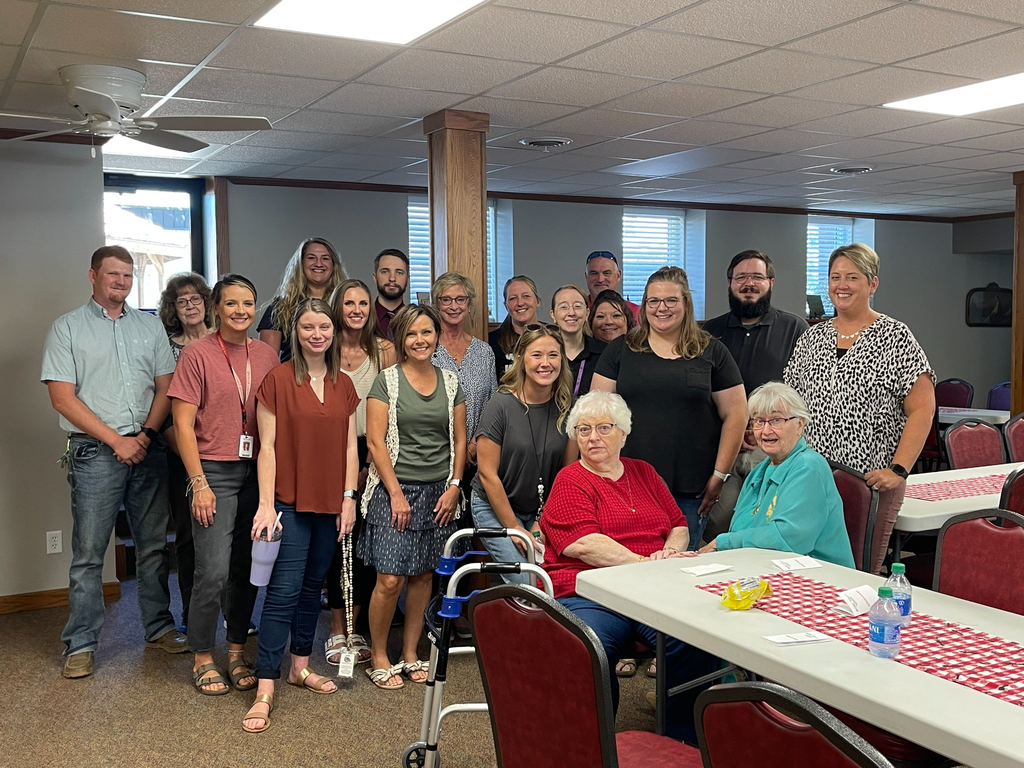 The BOE meeting has been moved to Monday, July 11th at 6:00 p.m. in the innovative room at MHS.
Please see the message below regarding the track.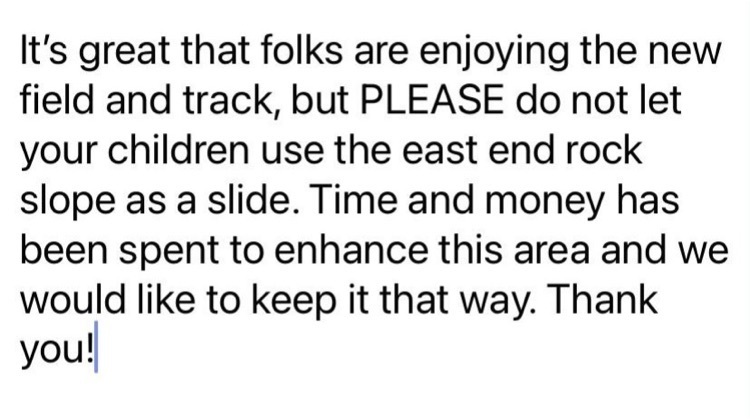 Our House video 2021-2022 Video Editors/Producers - Bella Lott, Tyree Mbwana, Justin Tambo, Deavon Tommer, Rook Williams
https://youtu.be/p1NnTA2F_cE
Spring Sports Highlight video 2022 Video Producers/Editors - Sander Zutterman, Summer Seematter, Abbi McAnerney, Beau Urban, Shea Kramer!
https://youtu.be/l4CbycPdLs8


PEPC has updated their Food Resource guide.